Significant drop in listing to contract days
This is the average amount of time it takes a listed home to receive a firm offer. It's an indication that more buyers are moving into the marketplace given the data in Mondays post. All 3 communities experienced a decline in this important indicator. For people wanting to sell a home, it means that you can expect to sell you home rather quickly. Of course, this requires you to work with a market pro and come together on price range for your property that will sell.
For people interested in buying and moving to the area, it translates to knowing what you want and making a reasonable offer soon. With homes moving quickly this is no time for indecision. Speak with your market pro and develop a plan to buy.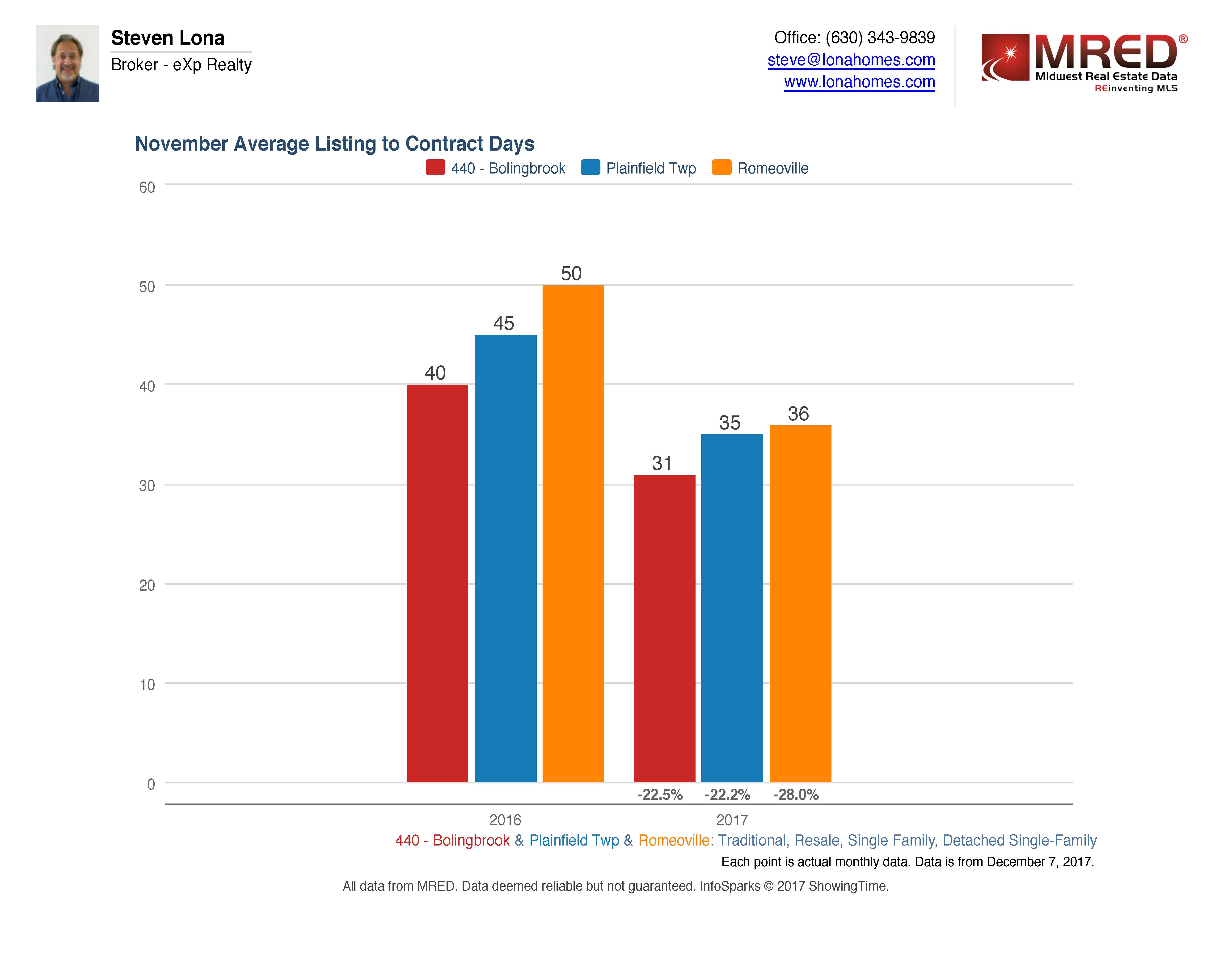 If you'd like more information or just talk about your options, contact me @ 630-343-9839 or [email protected]. Visit my website www.lonahomes.com to receive more information.

Today, you don't need a Realtor to find a home because with just a few clicks you can find countless properties to buy or even find a range of how much your home is worth. What consumers need today....