Whether you are a first-time buyer, new to the state, or haven't purchased a home in a long time it's a good idea to review the steps of the buying process before you begin. Our new E-book, The Home Buying Process From Dream to Home, walks you through the timeline of making your purchase. From preparing to choose a home through closing this short booklet will get you on the right path and prepare you for the road ahead, giving you worksheets for organization and resources to answer questions you may have along the way.
Click here to download your free copy today!
Molly Heyen
312-772-3112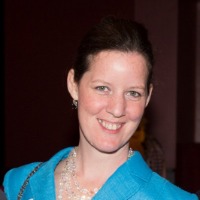 With a passion for cars and condos Molly races to find enjoyment in every aspect of life, but like any good race car driver or business professional she always researches her risks carefully to help h....