Happy Thanksgiving!
As the Holiday season approaches, I am reminded of those who have helped me along in my journey of life and profession.
Clearly I don't get enough opportunity to personally say "thank you" even though I am thankful every day. Yet at this special time, I want to personally express my deepest appreciation for placing your confidence in me, and supporting my practice with your friendship and referrals.
Wishing you and yours a very Happy Thanksgiving. May the joy of the holidays extend to you and your family now and throughout the coming year.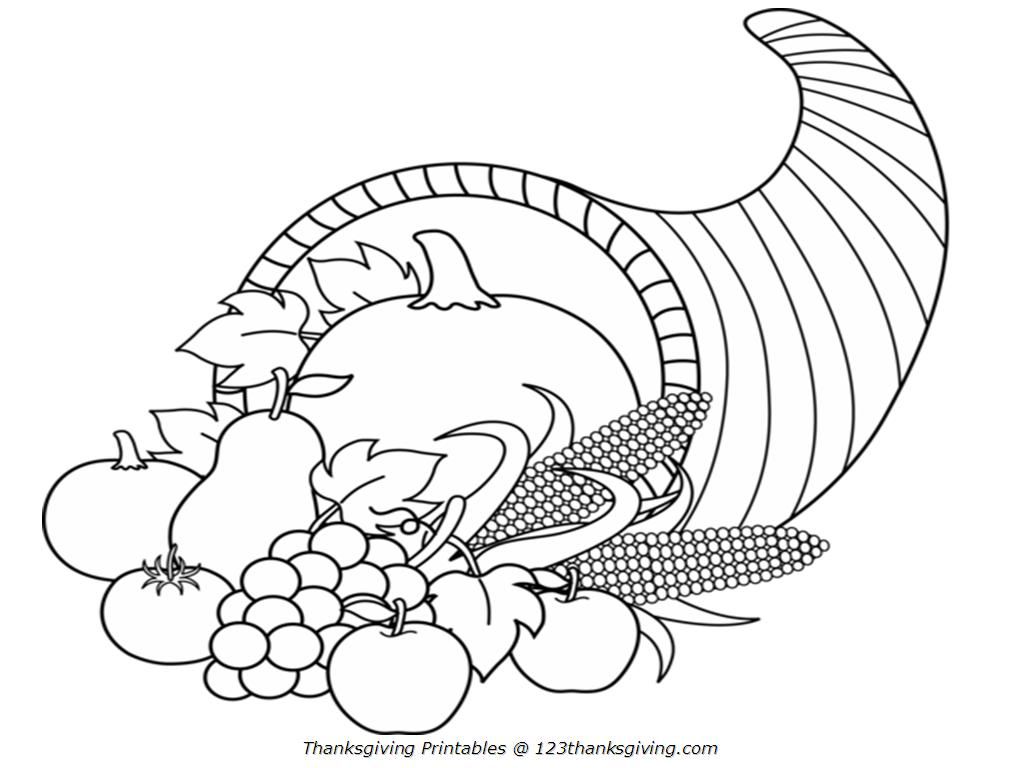 Your Personal REALTOR® ~Vilija
Vilija Garbonkus, Real Estate Broker
eXp Realty, 939 W. North Ave., Suite 750, Chicago, IL 60642
DirectLine(630) 654-0006[email protected]